Need WiFi Internet At Your Next Event?
Sling Broadband's VenueCONNECT is a temporary Internet and WiFi connectivity for trade shows, conferences, business gatherings, and outdoor events in Miami & Fort Lauderdale.
We specialize in providing Event WiFi technology and solutions for events of any scale. Our specialists possess the skills, equipment and industry insight required to build secure and fully managed temporary WiFi networks.
Temporary Event Internet & WiFi is available at the following locations:
VenueCONNECT Temporary Broadband for Venues, Concerts, Sporting Events
With one of the largest network footprints in the U.S., Sling Broadband gives you the cost advantages of wireless technology while delivering high-speed Internet access, voice and data services across your event or venue.

Are you planning an event that will require high bandwidth connectivity?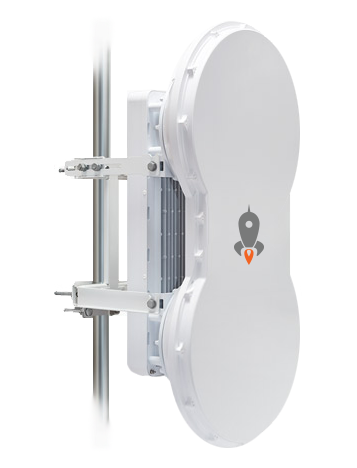 Is VenueCONNECT right for you?
Providing Internet service is easy, but providing reliable Internet service in high-density environments such as a venue or sporting event is anything but easy. It requires a knowledgeable team of network engineers using the latest equipment to be done right. At Sling Broadband, we combine a series of best practices drawn from years of experience, a highly skilled network engineering team, equipment, and a service level guarantee in contract to show you that we are serious about providing the best available network experience during your event. If attendee productivity is your top concern, and your event is too important to risk network failure, then you've found the right service vendor.
With Sling Broadband's VenueCONNECT® your event can employ the latest technology to have a highly-eective communication network with the high-speed broadband Internet, wireless capability for your staff and guests, and provide a redundant connection to keep your event running. Sling Broadband can create a customized data network for your concert, festival or sporting event that offers unparalleled eciency, security, scalability, exibility, and redundancy.
VenueCONNECT featuring TITAN Technology
Sling Broadband's VenueCONNECT wireless service ushers in a new era in price-disruptive broadband, delivering amazing gigabit+ performance, low latency, and long range, making it ideal for your Venue or Event. Built for Speed and Range titan delivers gigabit performance at 1.0+ Gbps for titan. To put this in perspective, Titan can transmit a 100 MB le in less than a second. Rivaling common broadband providers, titan download speed is up to 100x faster. With speed and throughput surpassing conventionally wired service, titan prevails over expensive and labor-intensive wired infrastructures.
Sling Broadband supplys temporary broadband service to Miami's top events.